PEOPLE FOCUSED  •  OPERATIONS DRIVEN  •  SALES OBSESSED
Tavistock Restaurant Collection (TRC) is a family of upscale dining brands located around the country. Our core values are passion, integrity, leadership, work ethic, and intellect. Our goal is to create emotional connections with our guests. We seek to attract and retain the best talent in the industry and aspire to be held in the highest esteem in our peer group.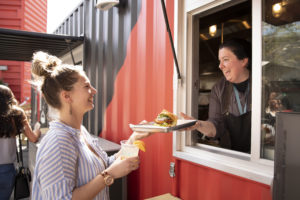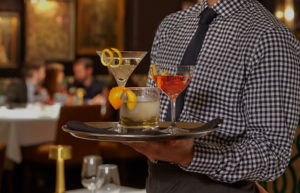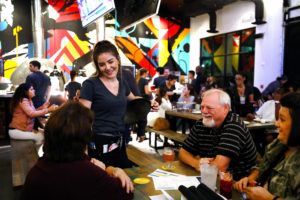 SERVERS  |  BUSSERS  |  HOSTS  |  SUPERVISORS  |  MANAGERS |  LINE COOKS |  PREP COOKS
Tavistock Restaurant Collection is an equal opportunity employer. We work hard to promote from within but also look for new, talented, and driven individuals to join our team as well.
EXECUTIVE CHEF
SOUS CHEF
SUPERVISOR
CERTIFIED TRAINER
HOURLY TEAM MEMBER
GENERAL MANAGER
ASSISTANT GM
RESTAURANT MANAGER
SUPERVISOR
CERTIFIED TRAINER
HOURLY TEAM MEMBER
FINANCE
MARKETING
SALES
INFORMATION TECHNOLOGY
HR / TRAINING
F & B / OPERATIONS
Understand TRC Management roles in both Front of House (FOH) and Back of House (BOH), including how to forecast sales, staff scheduling, and utilize learning management software to run a successful restaurant.
Gain valuable experience understanding all elements of Guest Experience Management. Opportunities to interact with team leaders working on special projects to drive stales and innovation among our restaurants.
SERVERS  |  BUSSERS  |  HOSTS  |  SUPERVISORS  |  MANAGERS |  LINE COOKS |  PREP COOKS